Quick and easy shouldn't translate to boring. In fact, we believe the simplest recipes are sometimes the best. There is no need to reinvent the wheel at your next dinner party. Elevate and even surprise your guests with zhuzhed up classics. Acclaimed chef and AEG ambassador Mark Best agrees. "Presentation doesn't have to be fussy, convoluted nor emulating an idea of 'fine dining'. It is about letting beauty shine through".
With a few tips and tricks from Mark Best, learn how to elevate the ordinary at your next dinner party.
Rethink your serving styles
Why stick to traditional plates and flatware? Think outside the box. If you're serving scallops, serve the scallops on the shells, bake eggs in hollowed out avocadoes or serve South Indian curries on traditional banana leaves. The possibilities are endless. Chef Mark Best loves to update classic winter warmer pumpkin soups by serving the soup inside the pumpkin. Or serve everything family style. "I love to serve dishes family style. It's an opportunity to show some opulence on the plate and create that wow moment" says Chef Mark Best.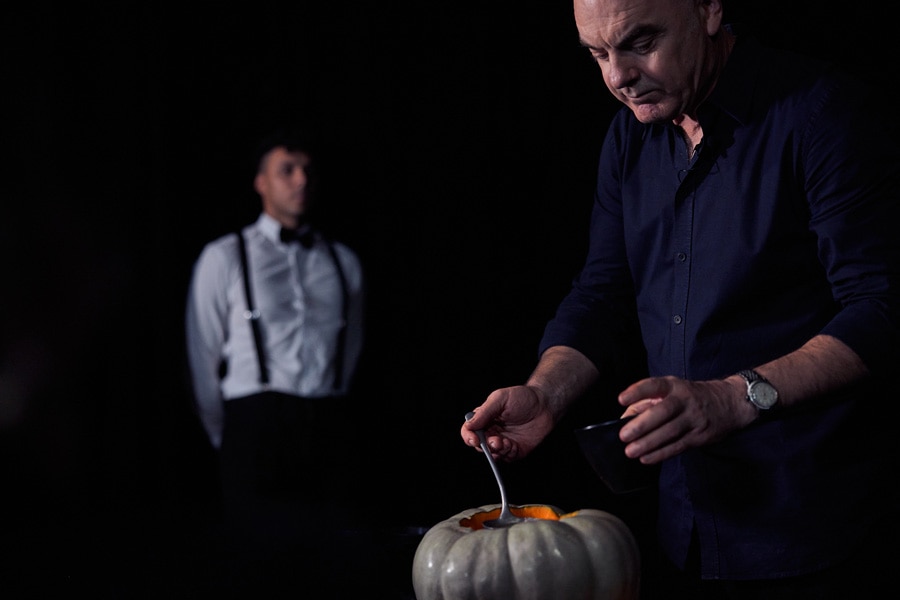 Experiment with your food pairings (and colours)


Ying and yang food pairings that shouldn't work but do is always a crowd pleaser. According to Mark Best "One of the most surprising things I've made was a caramelised pineapple tart. Made in the same way you would do a classic tart tatin. In this case, I also added the menthol heat of Sichuan peppercorns. The kicker was the addition of ice cream made with plenty of Australian Black truffle. The combination was incredible". The acclaimed chef also likes to add some drama to basic desserts with food colouring. Why does pavlova have to be white? Do as Mark Best does and add food colouring for a dramatic twist on the ordinary.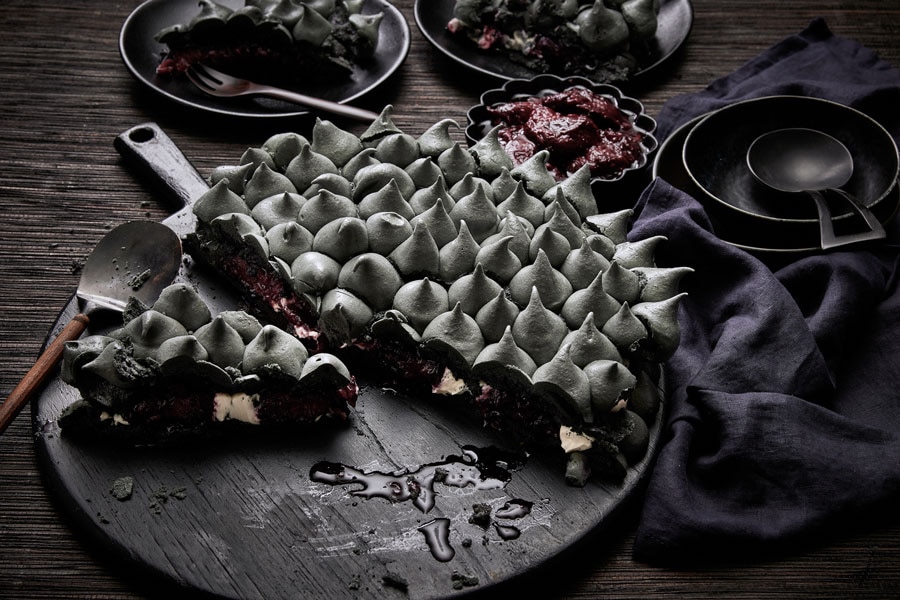 Be organised

Prep! "Design the menu so that everything is done prior to the guests' arrival so that you, as host, can be charming and the social glue. A slow roast leg of lamb is always a winner. By slow I mean 6-8 hours at 110c. Heaps of garlic, dried oregano, rosemary and salt. Greek salad. Cannot be beaten" says Mark Best. When it comes to slow roasting and cooking make sure you have the right equipment. "I can't live without my AEG Steam Pro, my chef's knife from Kitchen Street in Tokyo or my heavy cast iron pot, truly a workhorse and a perfect companion to my AEG induction hot plate."
THERE IS MORE TO DISCOVER