Drag image to view overall


At AEG, we've remained committed to our vision in challenging the expected, making exceptional results possible. Our latest Matte Black collection echoes our foundational beliefs, combining ground-breaking technology and design to provide you with the stylish new update your kitchen has been waiting for.
The aesthetic
Offering limitless kitchen design potential, we've ensured that the Matte Black collection is not only luxuriously beautiful but also functional, leaving you with the confidence to experiment and refine your culinary skills in the comfort of your own home. All appliances are finished with a stunning yet robust finish, complete with a Matte glass, effortlessly elevating your kitchen space to a whole new, premium level. The Matte glass is created by our designers enhancing the characteristics of tempered glass, delivering stain resistant and anti-fingerprint properties.
The appliances
Featuring ovens, rangehoods and cooktops, all complete with a Matte glass, each appliance within the Matte Black collection redefines what to expect out of your household appliances without compromising on a sophisticated feel.
Ovens

The AEG SteamPro Oven with Steamify® allows you to elevate your cooking to restaurant standards. The Steamify® function adjusts the steam level automatically, for healthier, tastier food. The display and interaction areas of the ovens have been designed with polish to enable clarity of view and effortless interaction through touch. This feature is matched by a modern non-shine Matte Black design.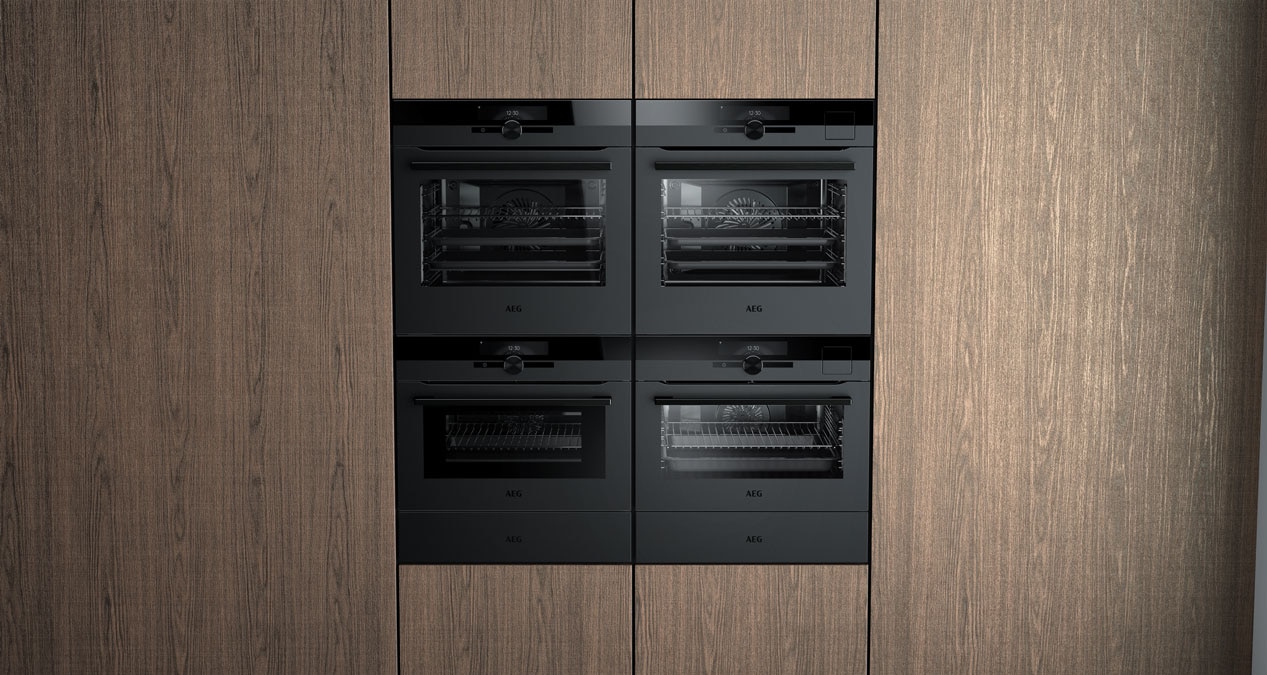 Cooktops

Enjoy quality performance with the AEG 83cm Induction Cooktop with Integrated Hood. A two-in-one hybrid appliance, this premium technology combines an extraction fan with a powerful induction cooktop, powered by electromagnetic energy activated by the iron in cookware. The cooktop can conveniently be built-in where desired for the ultimate modern, minimal look by removing the need for an overhead rangehood.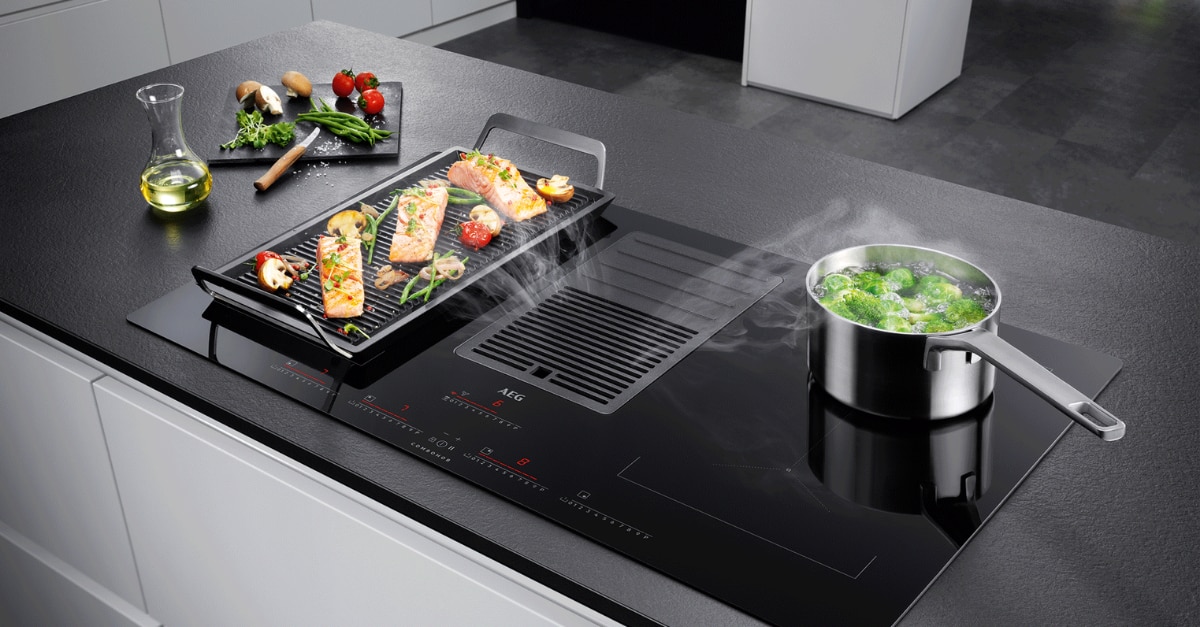 Rangehoods

The collection also includes an impressive selection of rangehoods with unique in-built Hob2Hood feature that automatically regulates the fan leaving your hands free to focus on cooking without any distraction. The AEG 90cm inclined rangehood with SilenceTech also efficiently clears your kitchen of unwanted cooking vapours with a virtually silent operation, so you can cook in a pleasantly clean and quiet space. Kitchen ambiance is also covered with dimmable LED lighting with your choice of task lighting for cooking or mood lighting for dining.
Available now, shop the Matte Black collection here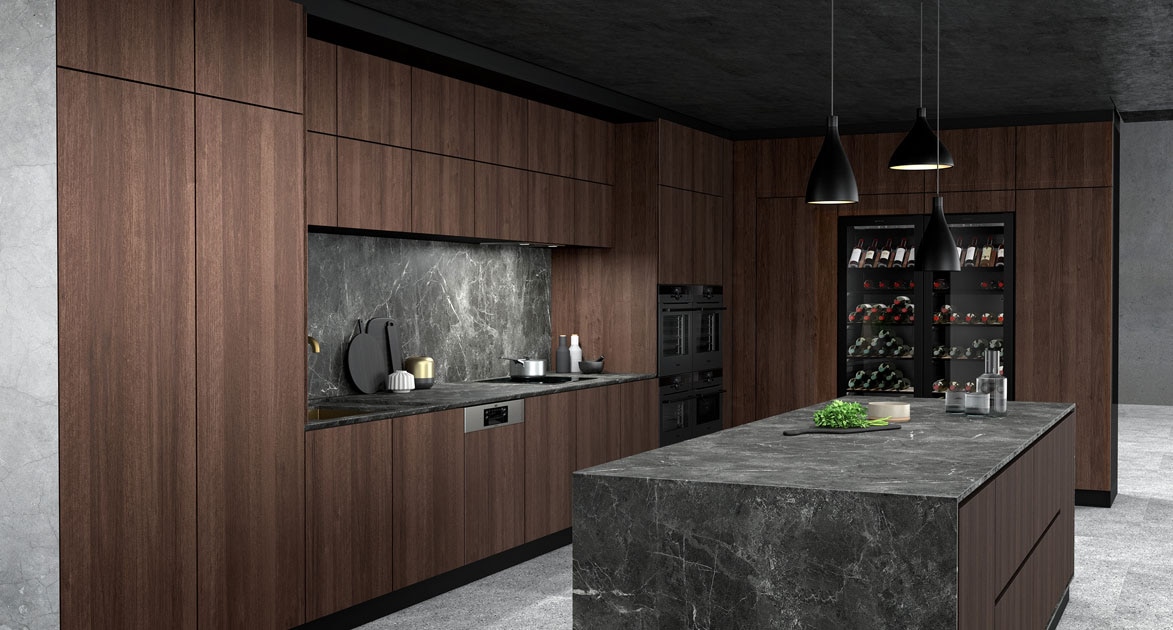 THERE IS MORE TO DISCOVER